Find Your Dream Home
I will help you find that perfect home for you and your family.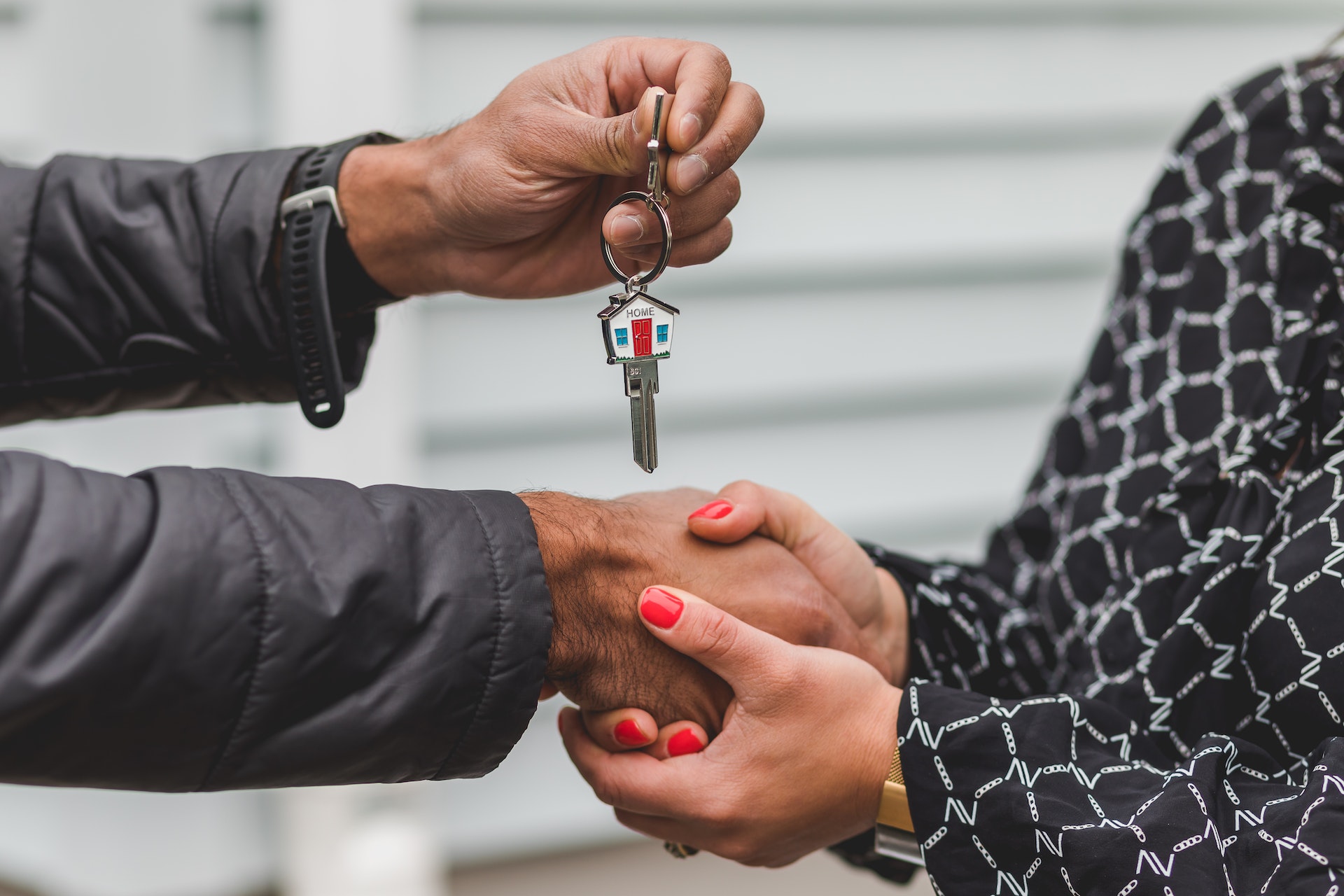 Initial Consultation
I help you with finding that right property to fit your needs.
Pricing and Comps
I help you get that perferct home at the right price.
Scheduling and Viewing
Lets take a look at the property to see if it works for you.
Closing and Admin
We help you through the whole homebuying process.